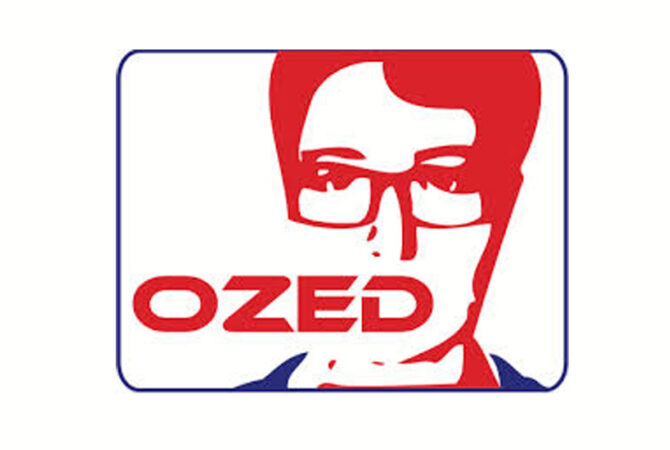 08.03.2014 | ab 22:00h DJ OZED @ CAFE STROM
Claudia Altmueller aka ozed was born in 1969 on a cold winter afternoon.
Main Occupation: Professional juvenile.
2nd Occupation: MUSIC. PRODUCING. HARD-LISTENING. DJing
She has been DJing since the late 80ies and was one of the first female DJ's in the Linz music scene.
Her first official release was the soothingly pulsating "Conversation With Light", also on Alpine records as well as appearing as guest vocalist on several tracks with Der Cube, also on Alpine records.She is open to almost all types of music, but her heart beats strongest for all electronic sounds. Now, along with artists Frozen Smoke and Hillberg, Claudia is also heading a new label, Brathering Shandy Records – a label dedicated to (mostly) electronic music that's *not* aimed at the dance floor.